Highly qualified multilingual consultant with nearly a decade of experience in Branding, PPC and Digital Marketing Strategy.
After nearly a decade working in Digital Marketing for agencies (IPG), suppliers (Google) and brands (Adidas), I now help personal brands build their presence in the Metaverse and build long-lasting relationships with their most relevant audiences.

Programs Available
Here you can find my library or programs, resources and courses available today.

EXAMPLE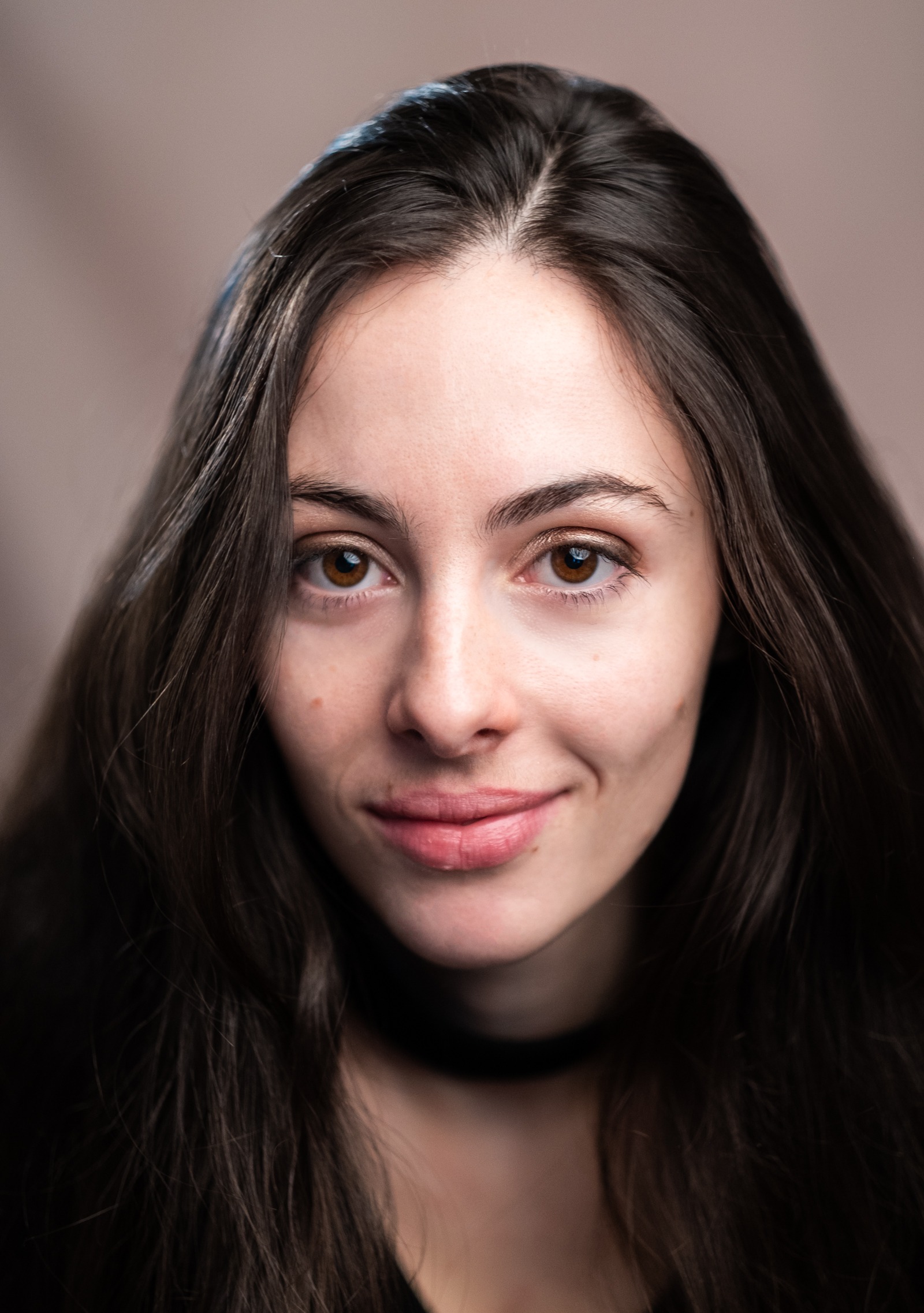 Hi, I'm Francesca, nice to meet you
Based in EU, I am a multilingual Digital Marketer who has spent the past decade building my expertise in PPC, Social Media & Branding. I have been creating campaigns and optimising accounts for all sorts of clients, industries and sizes: from local hospitals, to car model launches, all the way up to huge FMCG multinational companies.

After working for Adidas (brand), Google Ads (supplier) and IPG Mediabrands (agency), I now help brands connect and build long-lasting relationships with their most relevant audiences, both on social media and in the Metaverse.

Expertise in:
- PPC (Pay Per Click) Google Ads
- PPC Facebook Ads
- PPC Tik Tok Ads
- Social Media Marketing
- Brand Management
- Brand Strategy
- SEO (Search Engine Optimisation)
Availability to work in French, Italian & English. Spanish will be unlocked by 2023, German by 2024 & Mandarin by 2025.

A more personal introduction
Who am I, how I will help you and what you can expect from me:

I have had the opportunity to teach over 6,000 students in my professional career. Francesca is in the top 1% of that cohort.
- Alex Thompson, Senior Marketing Lecturer at the University of Exeter