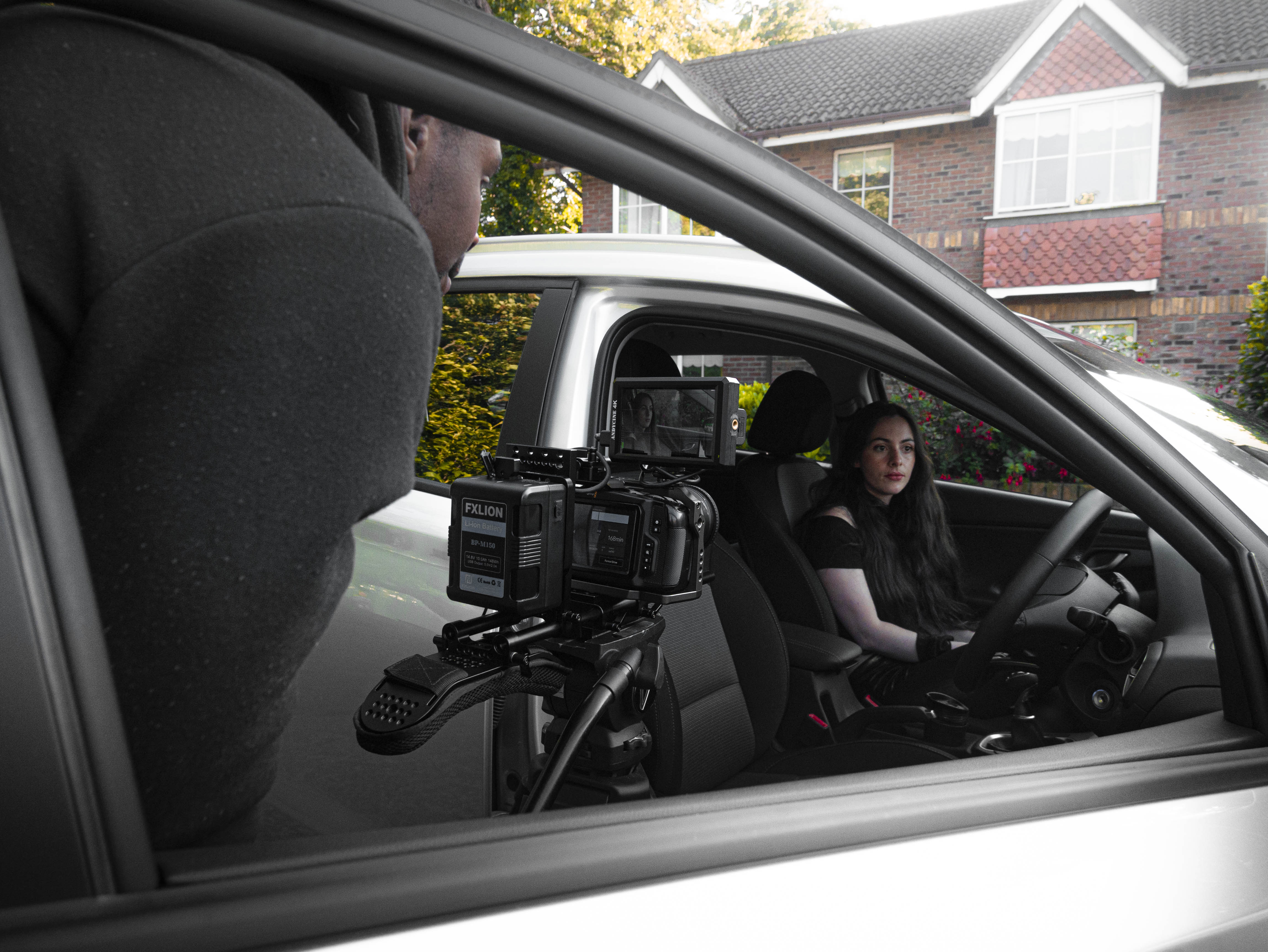 WHY THIS EBOOK
I didn't start this e-book with the intention of selling it.
At first, it was more research for me because I was struggling between exams, studying, extra-curricular activities and applying for jobs.
My research quickly became intense and long. I ended up writing whole chapters about one technique alone. Before I knew it, I had an e-book. For the past 4 years, I gave that e-book for free. Since some people plagiarised it, I have now put a very small price to it.
This e-book is the reason I got such a fruitful career. It is a reason why I can pursue acting while having a full time job and starting my own company, Spekyo Limited.
WHY THIS MATTER


I tried balancing 50239 things all at once for so long, I wish I could have had this e-book to help me follow through my grandiose ideas. If you are like me, love to start new projects but barely finish them, then you need my guidance towards completion.
I read countless books, listened to hours of podcasts, even read through those tiny blogs on Pinterest to make sure that I didn't miss out on crucial techniques.
Everything I know about Time Management, lies in this E-book.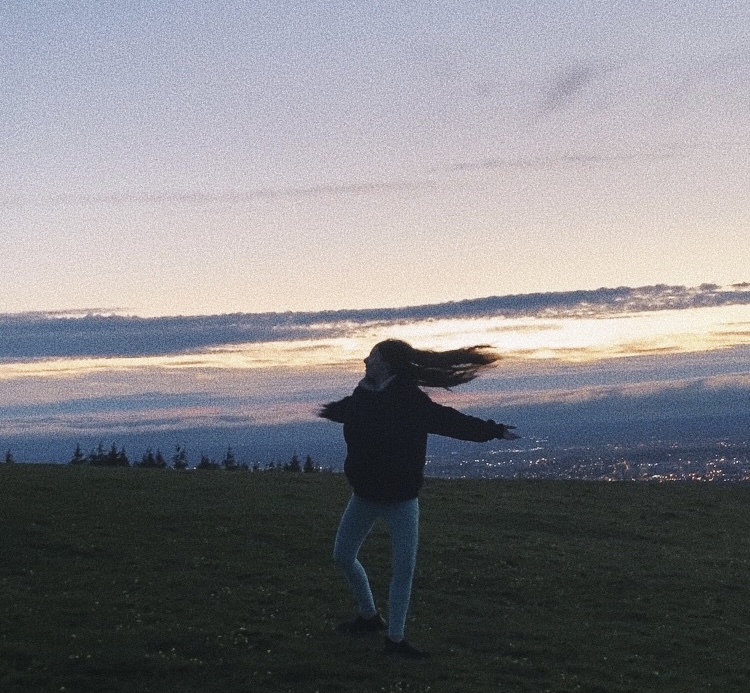 Need a Job?
I created for myself an incredible career. At only 25, I am now more financially free than most of my peers and are abled to negotiate freedom of location and freedom of time as well. I got into huge multinationals such as Adidas, Accenture and IPG Mediabrands and have refused written offers from Google and Bulgari (I didn't even apply, recruiters came to me).
Learn more by clicking the link below.